Aimee Bryant Wallpapers
Aimee Bryant was born on September 22, in town near Riverside, California. After high school, Aimee Bryant moved to the San Francisco Bay Area to attend college. Aimee chose to study psychology because she had always been fascinated by the human mind.
Aimee Bryant started out by modeling for online catalogs for swimwear companies and doing some tradeshow and spokesmodeling. Aimee says:"I enjoy modeling because it gives me the freedom to express myself".
Aimee Bryant continues to dance ballet and also goes running on the beach. She loves to travel as much as possible, but also Aimee loves to spend quiet time at home when she gets a chance.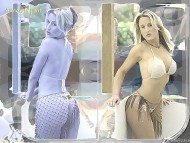 Added 2006-10-18 by hammer
Search wallpapers the same resolutions on file hosting:
1024x768
Related wallpapers: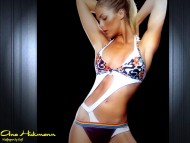 Added 2006-11-22 by lover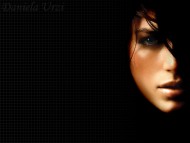 Added 2006-10-18 by dimon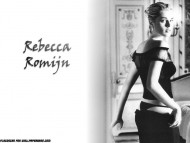 Added 2006-12-20 by dimon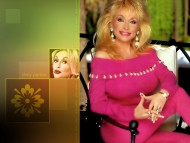 Added 2006-09-02 by Aguilera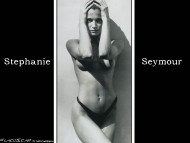 Added 2006-10-20 by hammer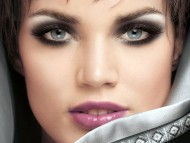 Added 2010-04-09 by murphy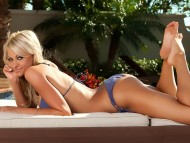 Added 2014-05-22 by Geoff_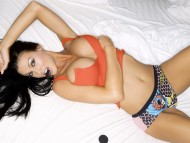 Added 2014-06-08 by Geoff_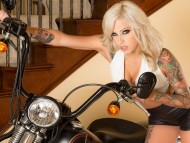 Added 2015-02-09 by Geoff_