Angel Boris Wallpapers
Angel Lynn Boris (born August 2, 1974 in Ft. Lauderdale, Florida) is an American model, actress and singer. While working for Hawaiian Tropic, she appeared in a Playboy pictorial featuring the women of Hawaiian Tropic. She appeared in many Special Editions of the magazine and has also appeared nude in other magazines and websites. She has also acted in several films and has appeared on numerous television shows. She worked as a booth babe for Eidos Interactive at the 1999 Electronic Entertainment Expo. She is married and has a son.

Sorry, but content not found.

Search wallpapers the same resolutions on file hosting:
Related wallpapers: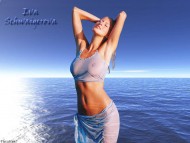 Added 2006-10-16 by hammer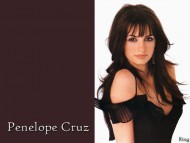 Added 2006-11-20 by Spears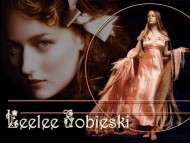 Added 2006-10-19 by dimon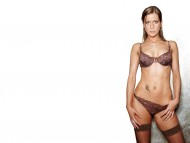 Added 2010-02-04 by chadoo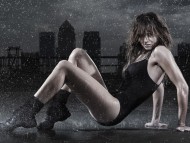 Added 2013-12-15 by Geoff_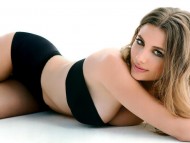 Added 2014-03-21 by Geoff_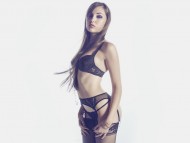 Added 2014-10-05 by Geoff_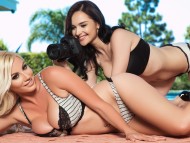 Added 2015-02-20 by Geoff_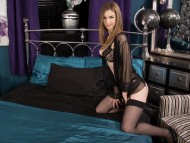 Added 2015-04-29 by Geoff_